It sounds so simple. "Reduce waste." I mean, isn't that like throwing out the trash? Duh. On some level we all know that waste is something to be avoided, so when you tell someone that lean manufacturing, or lean in any workplace for that matter, is all about reducing and eliminating as much waste in the workplace as possible, it doesn't sound that profound to anyone. After all, we don't knowingly engage in wasteful practices, so whatever waste there is must be a very small percentage of what we do, right?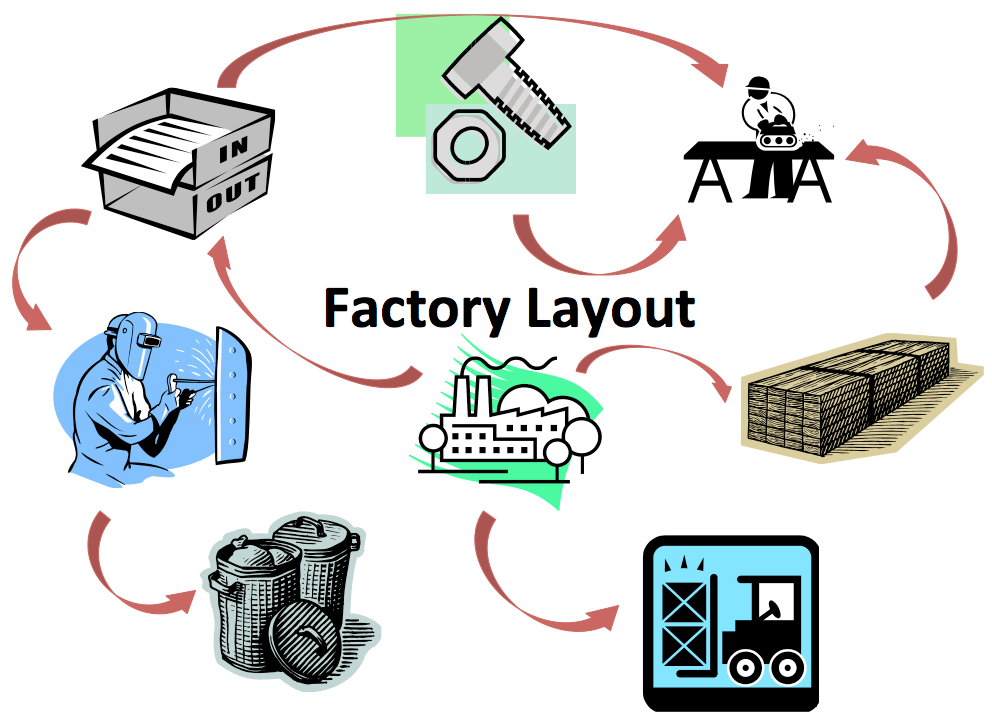 The first time I was involved in a 5S training program was with a typical American plastic injection molding shop of about 10 mold makers. We had been in business as long as plastic molding was a business, so there was a lot of " stuff" laying around. It seemed that everything had a place, but only a few knew the secrets of where it all was.
If you are a small business owner, you may want to reconsider your direct involvement. Do you really know what is going on in YOUR business? What don't you know? Why don't you know? Answer these three questions and you may find out quickly what you don't know.
When I mention the word 'Ball' a thought forms in your head. Is it a baseball, soccer ball, golf ball, etc… Then there are memories that shape your opinion about that ball. Are you recalling that old injury or the love of the game? The affect of using the word Six Sigma is similar to the Pavlov's Dogs experiment. Once someone has had a negative experience with it, they will tune out anyone that preaches the advantages. For instance, to a front line employee it may be just another management fad that has to be mitigated to protect how things are really done. Six Sigma means something different to everybody.
If you have people who are allowed to order things or just use stuff that you buy, Are they trying to save you money? Are all of things they order something that is needed for a project or for repairs? If you adhere to lean materials, accountability for all orders should be followed. Record keeping is a big part of material tubular lean theories.Record keeping should be a big part of "common sense". What was ordered last year and how was it used in making you money? Ask the questions….Everyone in manufacturing loves MSC, but the bills will come. If you don't need it, don't order it. If the people with authorization to order, have the nicest tools in the company, you may need to do some receipt comparisons.
If you do not have any idea of where to start, then improve the productivity of your employees. Do some research inside your factory about the productivity of your employees. How many times they idled because of equipments breakdown? Which process of production that are the slowest?
It takes an open mind and a bit of outside-the-box thinking to truly "get" lean, and as much as we like to talk about it, most businesses are too risk-averse to actually think outside-the-box or be open-minded. So ironically, most businesses will never succeed using the lean methodology.